Full Service Pharmacy
Including prescriptions, compounding, OTC medications and complete line of retail products.

Local and Family Friendly
Our pharmacies are locally owned and family operated, with service that is both professional and personal.

Easy Online Refills
For easy online refills, use our website or add you location's refill page to your home screen as an online refill app!
The Precision Pharmacy Mission
While we provide all the services that are offered in the main chain store pharmacies, we've always stayed true to serving individual needs as opposed to mass production.
With capabilities that meet or exceed our chain store competitors, it is with personal touch and attention to individual needs that we provide our services to our neighbors in Great Neck, Bellmore, Long Beach, Belle Harbor and all surrounding areas.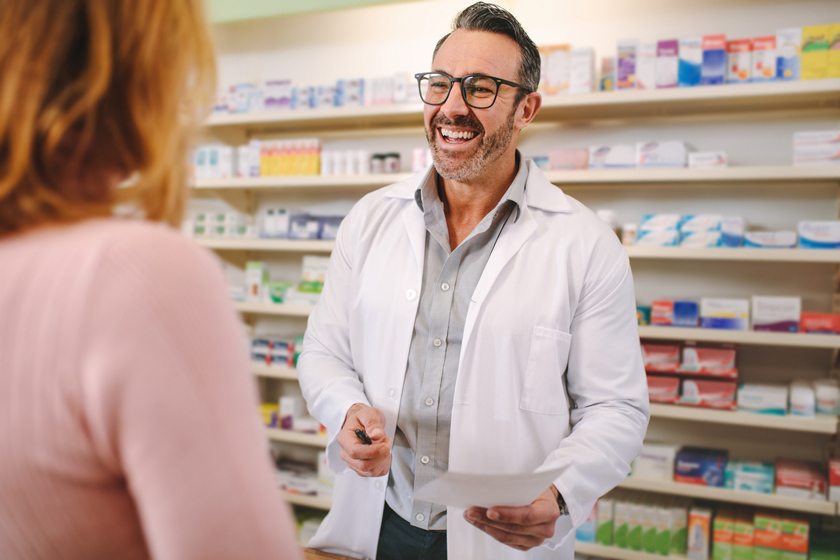 Our Pharmaceutical Services

Fast Prescriptions
and Free Delivery

Specialty Compounding
Medications

Assistance with Doctors
and Insurance Authorizations

Pharmacist Accessibility
and Instruction

Easy
Online Refills

Complete OTC Inventory
and Retail Store
Precision Opinions
"Precision Opinions" is here to shed light on current and trending events and topics in healthcare. Our contributors include various team members of Precision Pharmacy, Inc., from registered pharmacists to top management and key personnel.

Host Christian Stella Pharm D ABAAHP, sits down with Pharmacist Richard Longo to discuss ProScripts. A Division of Precision Pharmacy,...

On January 31, 2020, Aimmune announced that the FDA approved its product PALFORZIA as the first treatment for peanut allergy....
Find a Location Closest to You for Assistance